Good Laboratory Practices (GLP) Training, July 18-19 2019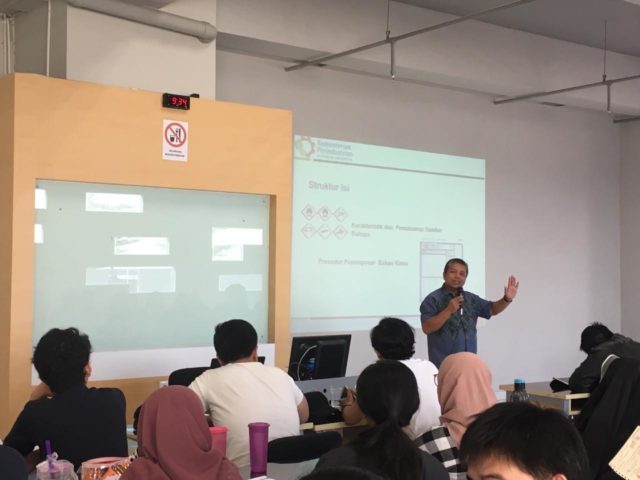 Good Laboratory Practice or GLP is a way of organizing laboratories in the process of implementing tests, facilities, labour and conditions that can ensure that testing can be carried out, monitored, recorded and reported according to national/international standards and meeting safety and health requirements. The basic principle of this GLP system is to design a well-structured system so that it can ensure quality, reliability and data integrity, draw conclusions and traceability from the results of testing or analysis. In order to achieve this structured state, the laboratory must determine the roles and responsibilities of those who work in the laboratory, so that the roles and functions of each laboratory personnel run according to their functions.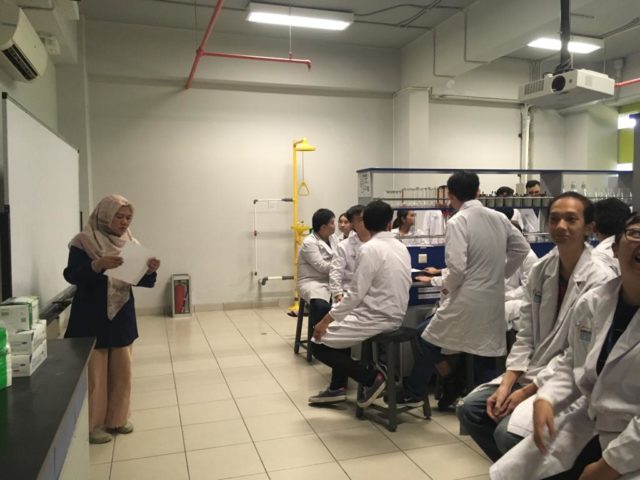 Department of Food Technology BINUS University has organized the GLP Training at BINUS @ Alam Sutera, on July 18-19 2019. FOOD TECH 2020 Students attended the training and taken all the training material seriously.
After this training, hopefully, all Food Tech BINUSIAN will be able to incorporate those GLP policies that are fundamental to any sound laboratory work.