FOODTECH HELD A FOCUS GROUP DISCUSSION 2019
In order to develop the curriculum, on June 17, 2019, the department of food technology held a focus group discussion (FGD) with several leading food industry. This event was carried out to harmonize the industry's needs on the skills of food technology graduates. The industry representatives were attended by Ir. Adhi S Lukman as Chair of the Indonesian Food Drinks Association (GAPMMI) and Director of PT Niramas Utama (INACO); Ir Lira Octaviani, MM as Director of PT Milko Beverage Industry; Ir Stefanus Indrayana, MBA as General Manager of Corporate Communication, PT. Indofood Sukses Makmur Tbk; and Djunaidi Halim as Research and Quality Senior General Manager, PT Garuda Food.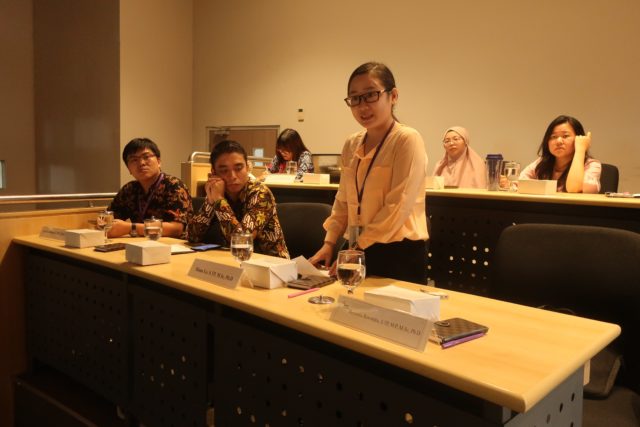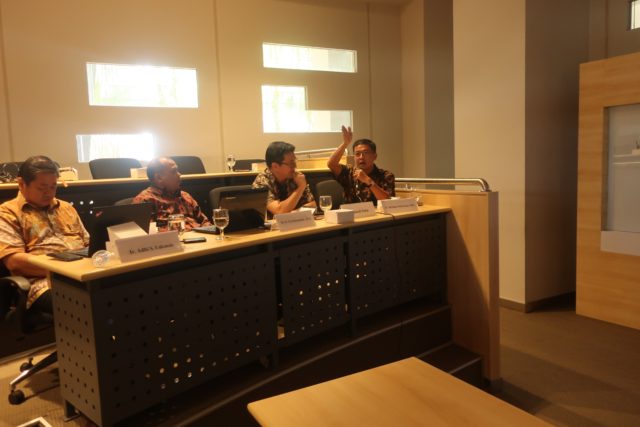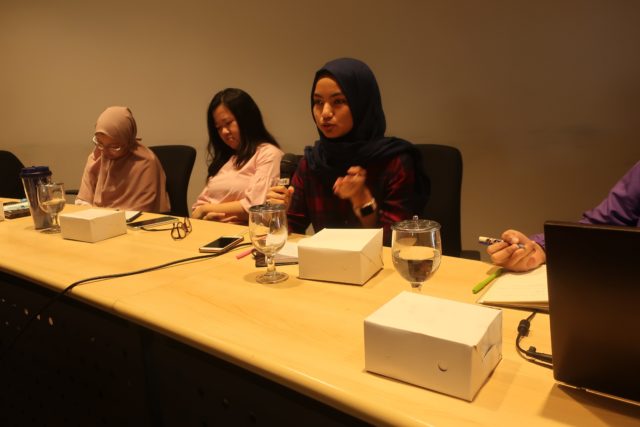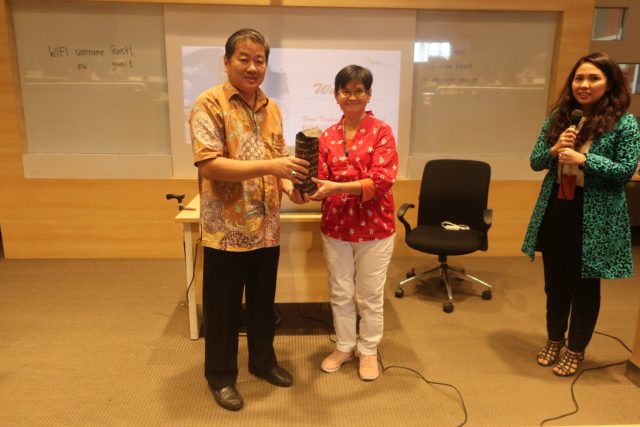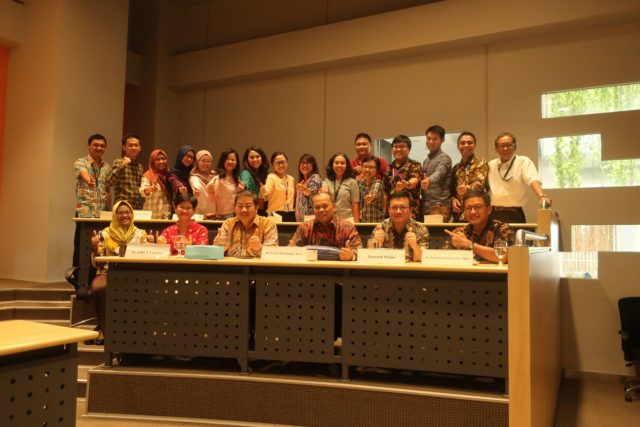 Moreover, Dr. Ir Fery Kusnandar, M.Sc as Chair of the Department of Food Science and Technology as well as the Member of Higher Education Review Board, the Institute of Food Technologists (IFT), USA was also invited to review  the curriculum refereing to the IFT guidelines. Ronaldo (representation of internship track); Natasya (representation of study abroad track, INHA, South Korea); Nabila (representation of entrepreneurship track); and Aina (representation of research track) were also present as alumni representatives, including. The FGD is important to harmonize the foodtech curriculum on industry needs and to promote globally.
AAW