Industrial visit to PT Heavenly Nutrition Indonesia
On Thursday 18 October 2018, the Department of Food Technology, Faculty of Engineering, Bina Nusantara University visited PT Heavenly Nutrition Indonesia, a sister company of PT Nutrifood Indonesia.  Its flagship product is Yoguruto (formerly: Heavenly Blush Yoghurt)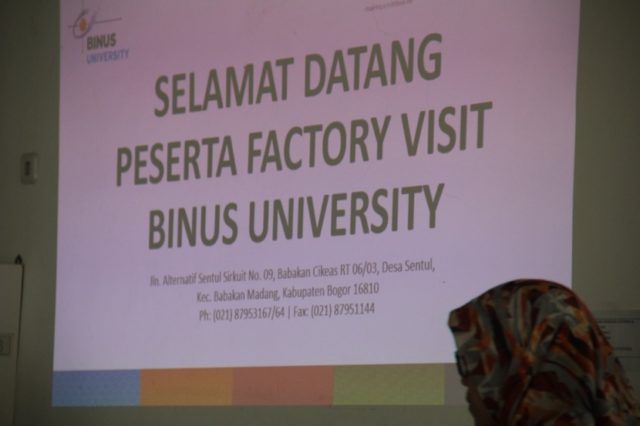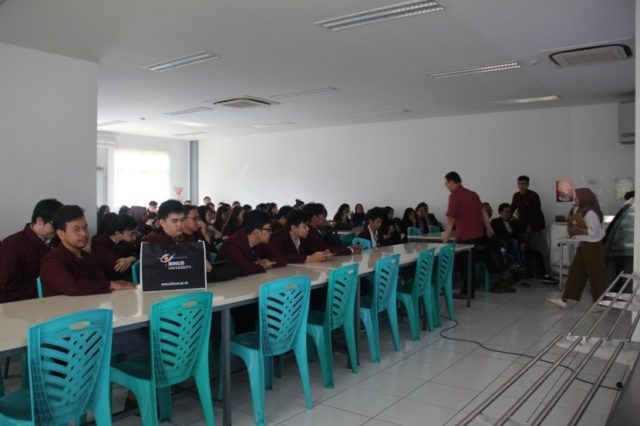 The visit was firstly started with briefing of health and safety, and continued with some discussions regarding the quality control, production process, etc.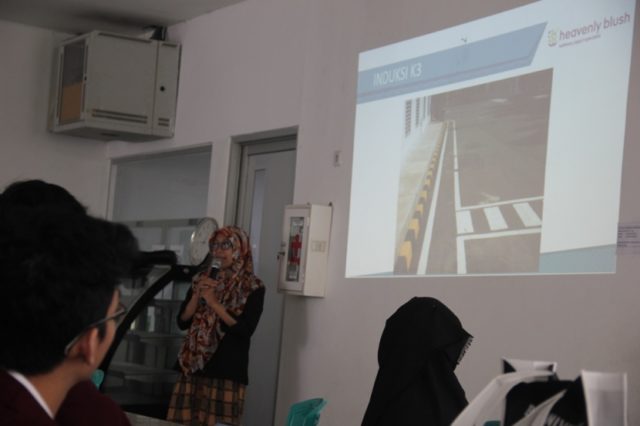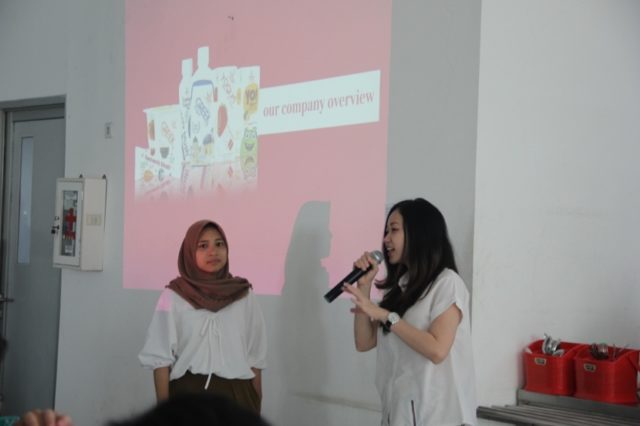 The students were separated into 4 batches that visited 4 sections of PT Heavenly Nutrition Indonesia, which are:
-Packaging
-Warehouse
-Wastewater treatment plant (WWTP)
-Ultrafiltration and reverse osmosis water processing
However, due to confidentiality, there is no picture taken.
The visit was closed by group photo session and sharing of token of appreciation.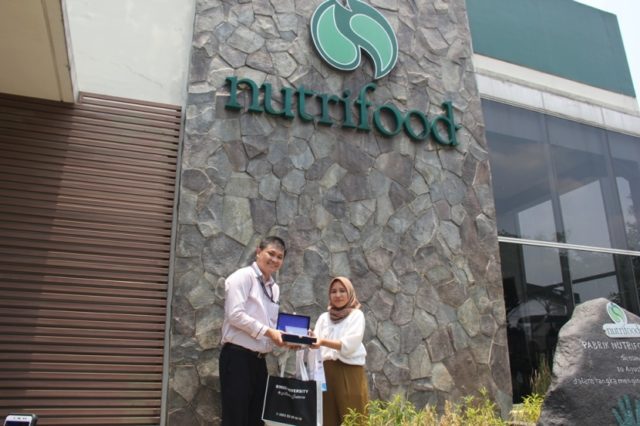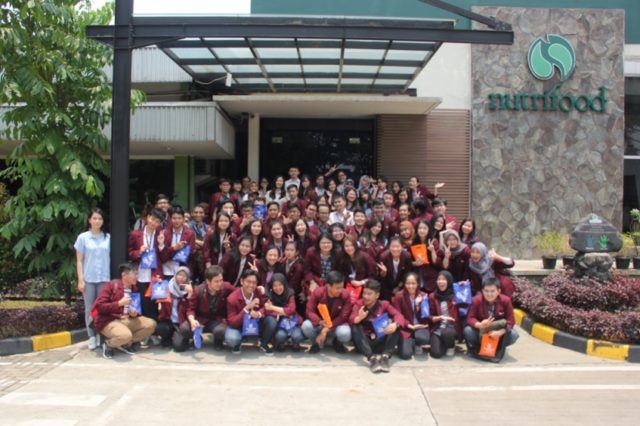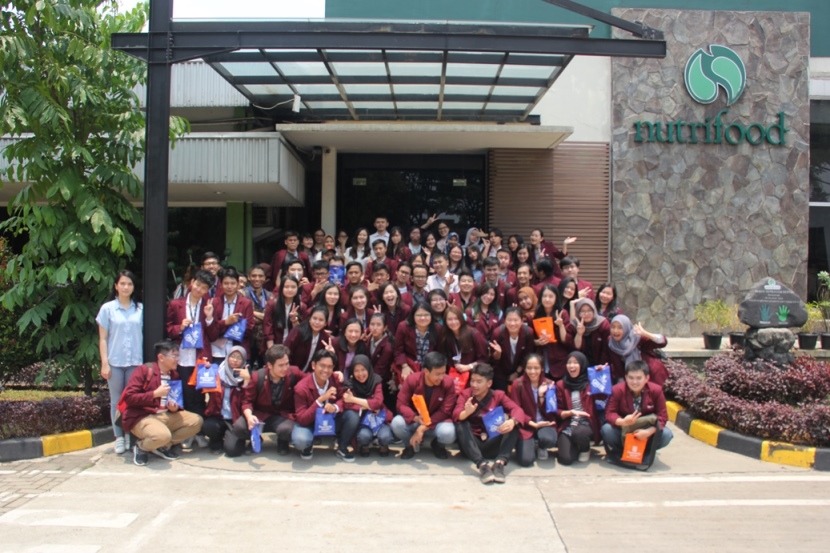 We thank PT Heavenly Nutrition Indonesia for welcoming us in such precious opportunity of industrial visit.