World Food Day @Binus Alam Sutera 1 (education on borax)
October 16th, 2018, the world celebrates World Food Day. Union of Students of Food Technology (Himpunan Mahasiswa Food Technology) appreciated this special day by organizing the World Food Day Event @Binus Alam Sutera. With a great teamwork, the students converted the Atrium@Binus Alam Sutera into a mini gallery for educating all Binusian (not just students, but also lecturers and staffs) about the importance of Food Safety.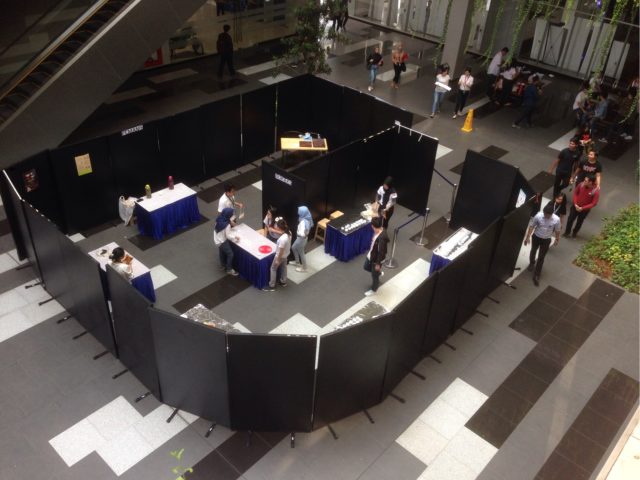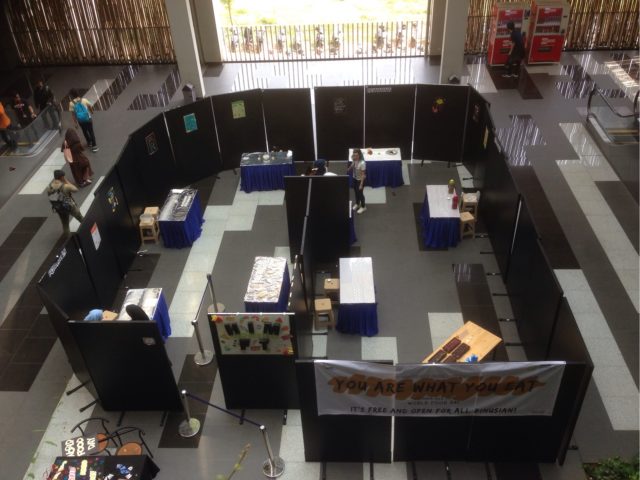 The tables are for booth for socializing the importance of several hazards related to food safety, i.e.
-Formaldehyde
-Borax
-Unsafe artificial agents
-Unsafe sweeteners
In this first part, the exhibition about BORAX is shown below: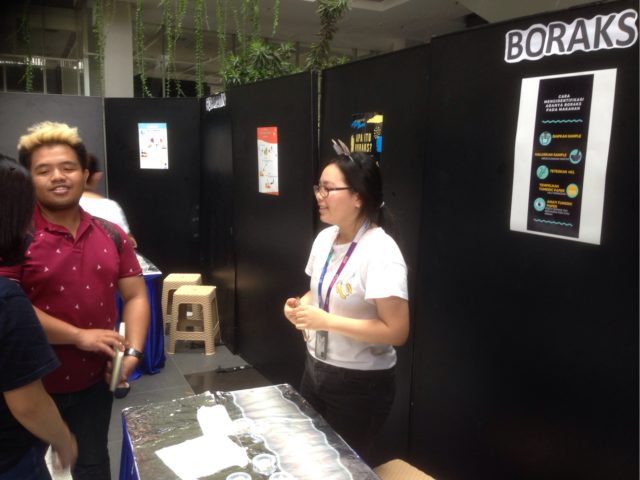 The educational posters (in Indonesian) about borax are as follows: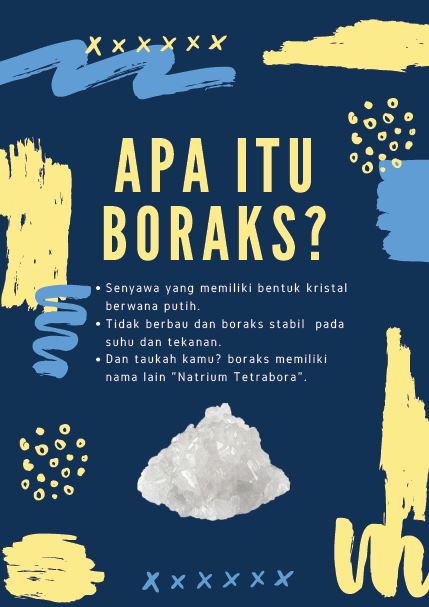 What is borax?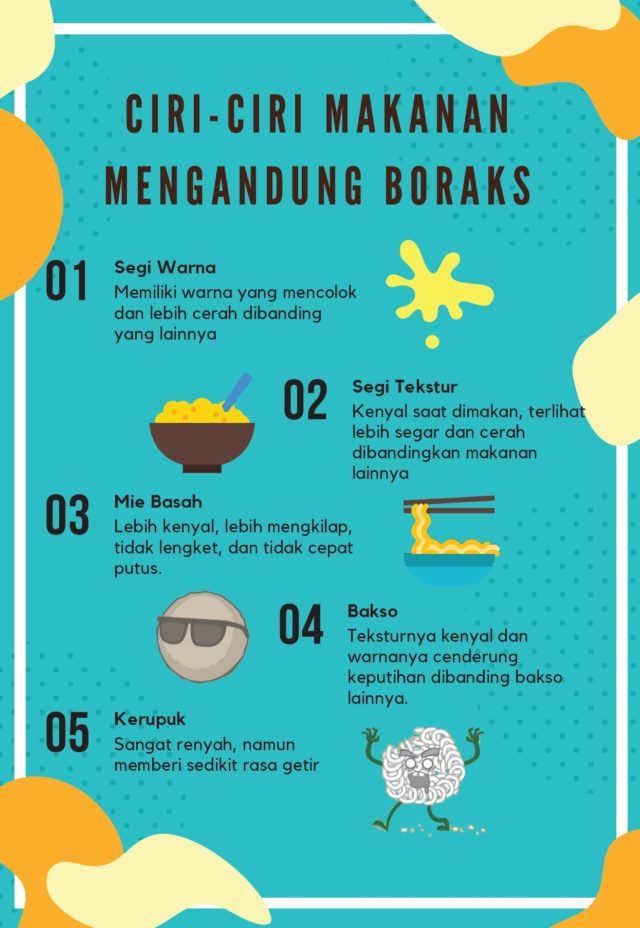 What are the characteristics of borax-containing foods?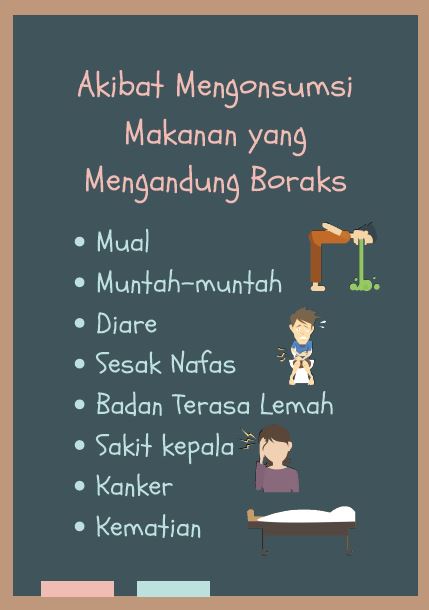 What are the impact of (inadvertently) consuming borax-containing foods?

How to identify borax-containing foods?
This educational event is very beneficial for Binusian, hence catching the interest of 300 Binusians that day. Congratulations and good luck for future endeavors of Himfoodtech!