Visit to Indonesia Minitry of Agriculture
Today, April 27th, 2018, the Department of Food Technology, and also Binus Graduate Program, along with Prof. Wen-Yaw Danny Chung from the Department of Electronic Engineering, Chung Yuan Christian University, Taiwan visited Indonesia Minitry of Agriculture. We discussed the potential on application of smart technology that would support the integration of IoT (internet of things) technology of Taiwan for the development of smart precision agriculture in Indonesia. This research is backed up by the Ministry of Science and Technology, Taiwan, and could lead for several future multidisciplinary collaborations both in research, community development, and technology transfer.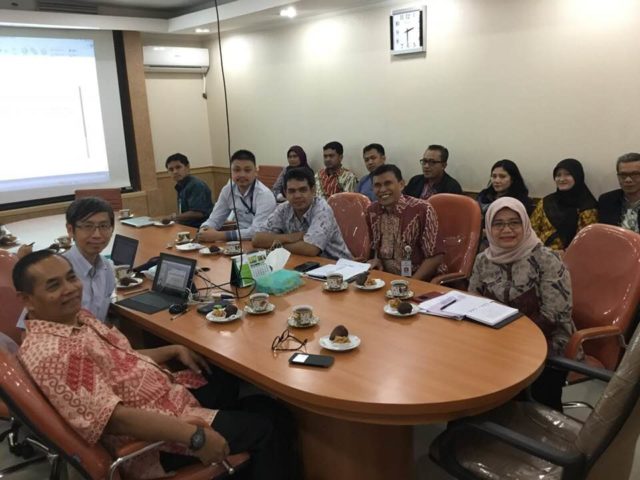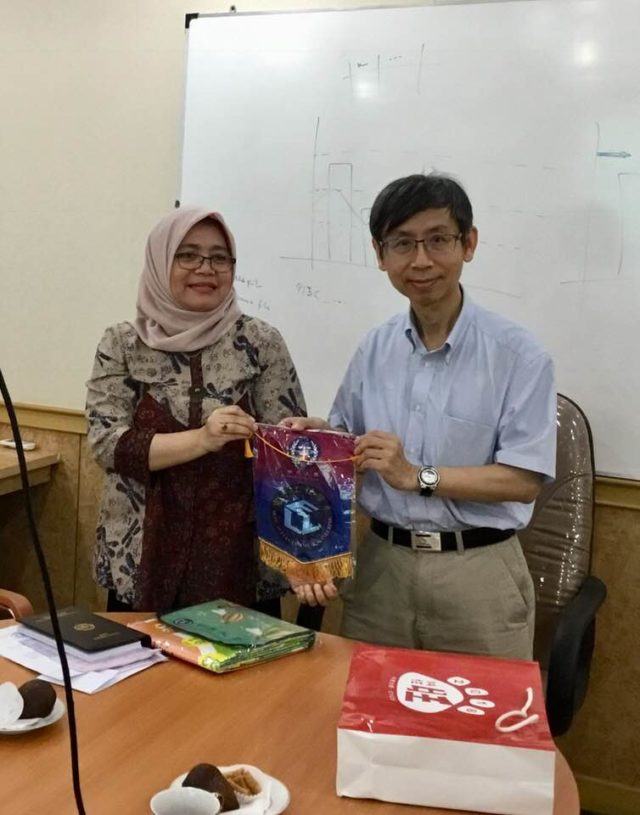 Prof Wen-Yaw Chung with Dr. Ir. Leli Nuryati, M.Sc  from PUSDATIN (Pusat Data dan Sistem Informasi Pertanian, Center for Agricultural Data and Information System)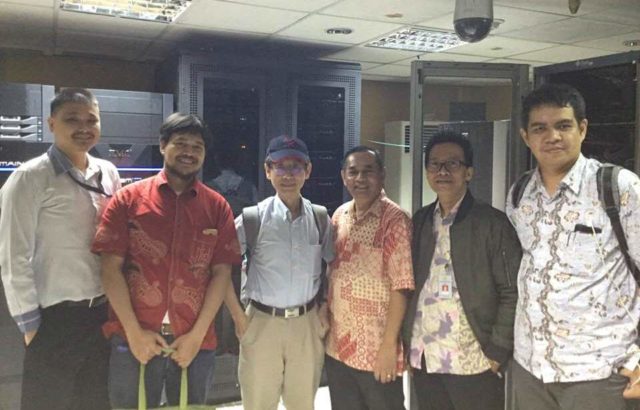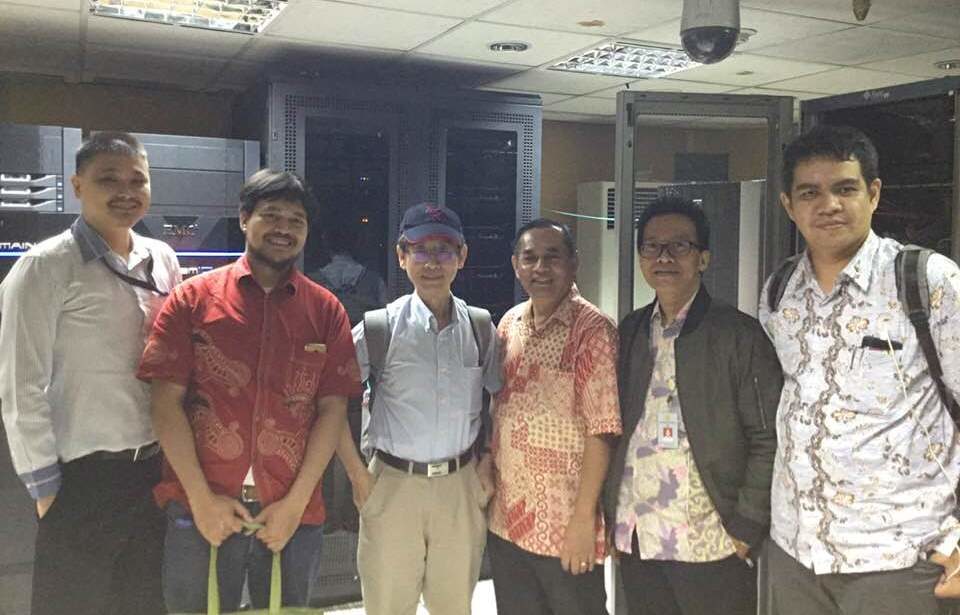 We also got the rare opportunity to visit the heart of the PUSDATIN, which is the data center that contains national real-time GIS (geographic information system) data. Hopefully this would strengthen not only university-to-university collaboration, but also government-to-government collaboration.Thank you Prof Chung for your visit!