"Exploring Cirebon: Rekreasi karyawan BINUS University 2017"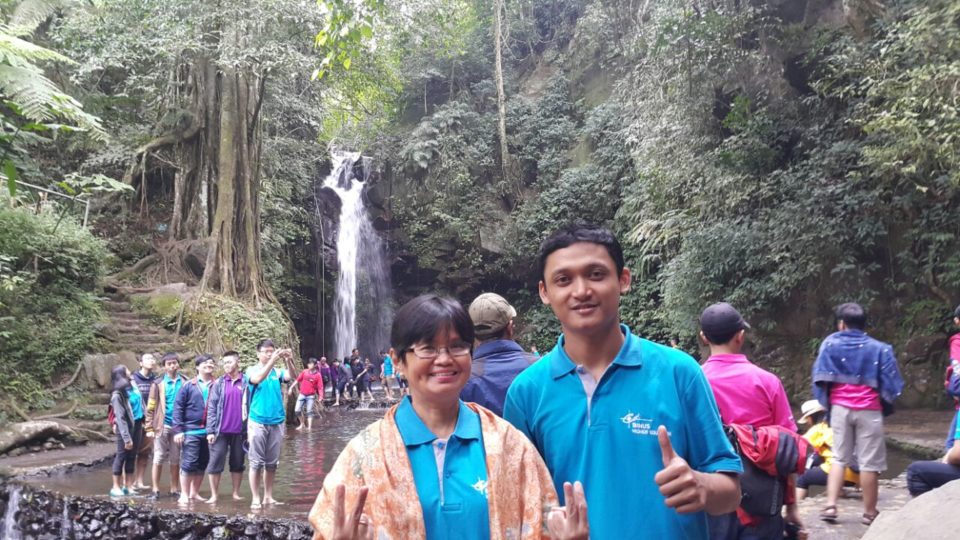 Cirebon terpilih menjadi kota destinasi rekreasi karyawan BINUS tahun ini. Selama 2 hari (21-22 Juli 2017), karyawan berkesempatan untuk mengunjungi tempat-tempat wisata di Kota pesisir pulau jawa tersebut. Beberapa destinasi wisata yang dikunjungi mencakup wisata alam, budaya, serta situs sejarah diantaranya Museum Linggarjati, Goa Sunyaragi, Keraton Kasepuhan, Masjid Agung, Makam Sunan Gunung Jati, Telaga Nilem, Telaga Remis, dan Curug Putri. Tak lupa, di hari kedua para rombongan juga mampir di pusat batik dan oleh-oleh Cirebon yaitu batik Trusmi.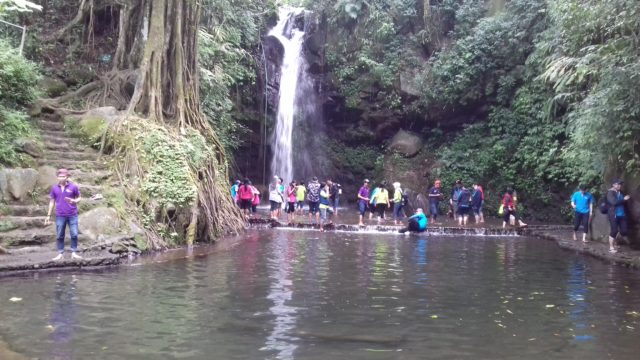 Beberapa staf foodtech juga ikut serta dalam acara ini. Pada kesempatan yang berbahagia tersebut, staf pengajar Foodtech yang ikut diantaranya Ir. Ingrid S Surono, M.Sc, P.Hd (Head of Program), Yulia, S.TP, M.Si (Head of Laboratory), dan Ata Aditya Wardana, S.TP, M.Si (Subject Content Coordinator). Selain itu staf laboratorium Foodtech juga tidak ingin melewatkan momen tersebut, mereka adalah Mila Kharisma, S.TP, Rachel Budhiastra, S.Si, serta Harvey Febrianta, M.Si.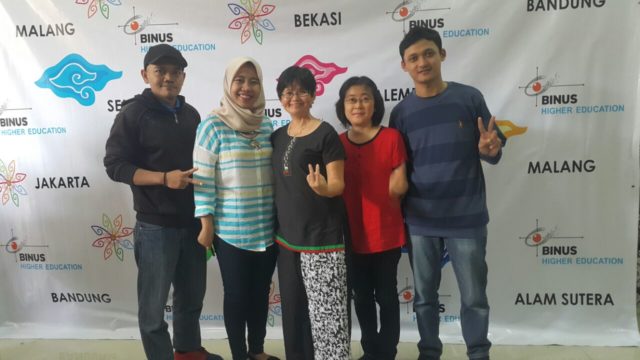 Semoga even tersebut mampu me-refresh kejenuhan dan kepenatan para karyawan sehingga nantinya dapat mendidik, memberdayakan dan berkarya lebih giat lagi serta bermanfaat bagi nusantara. Sesuai  dengan brand BINUS, "FOSTERING AND EMPOWERING"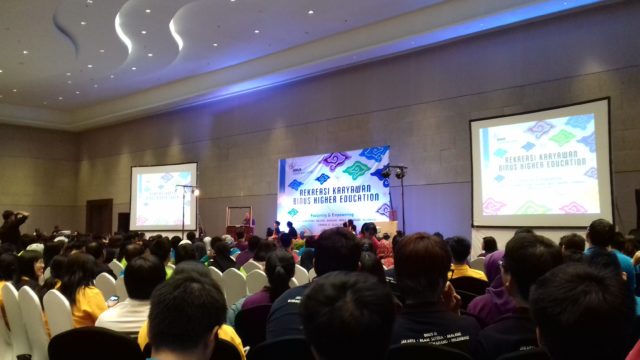 Tertarik serunya jurusan Food Technology Binus University? Ayo #GabungBINUS!