Study Abroad to Victoria University Australia
On July 13th, 2017, one of the students of the department of Food Technology Binus University, Kelvin Tanidja was sent to do study abroad/student exchange to Victoria University, Australia until January 2018. We are wishing good luck for your study, hopefully this experience would give deep internationalization, cultural exchange, and also possibility on advancing the knowledge in Food Technology field as well.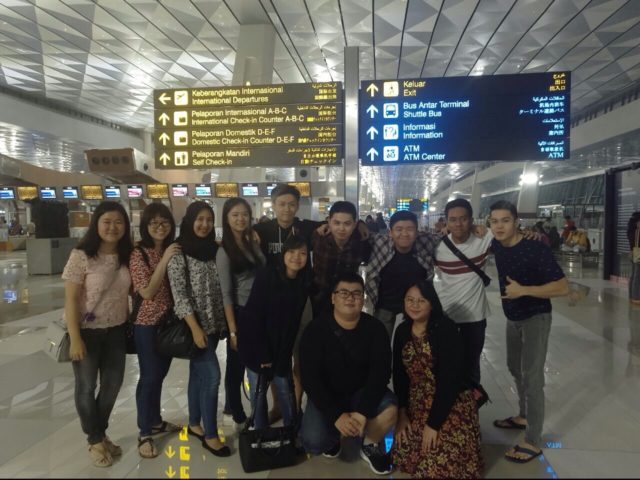 This study abroad is be successfully executed due to the support from the Binus International Office, cooperation between Binus University and Victoria University, and also the Department of Food Technology Binus University.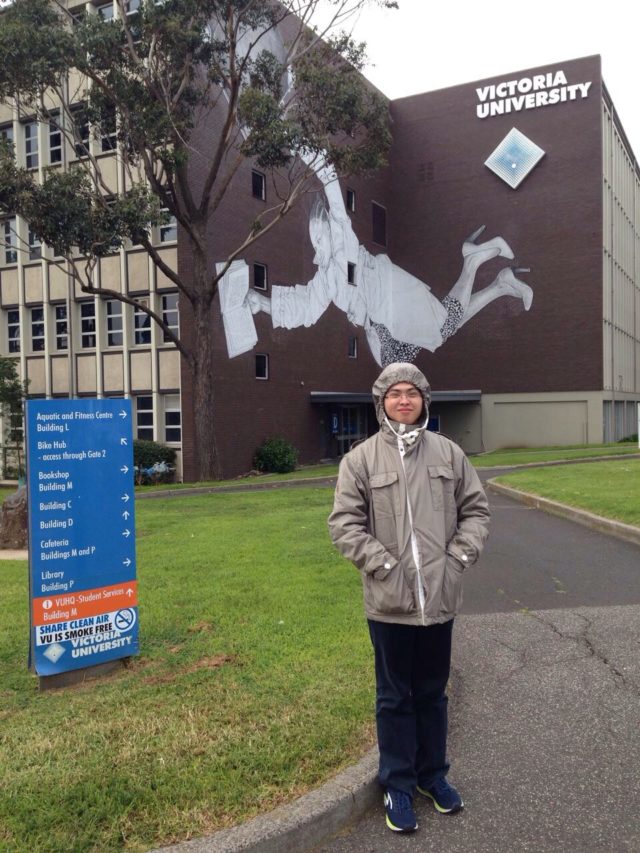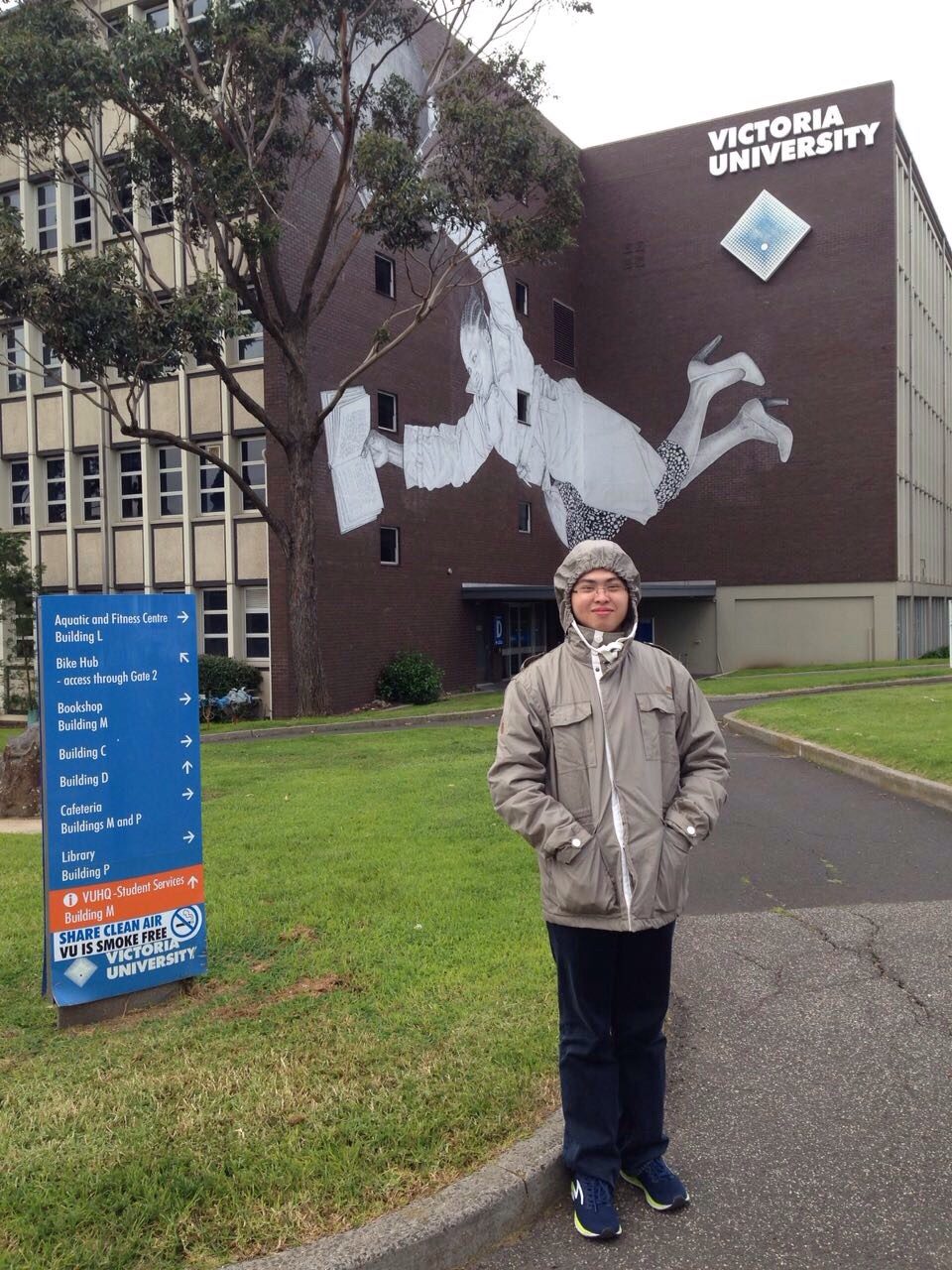 Study abroad is one of 3+1 PROGRAM carefully crafted and designed by Binus University to give the students, especially those of the Department of Food Technology, where they will learn for 3 years ON CAMPUS and another 1 year in the REAL WORLD (there are 5 tracks to be chosen: (a) Internship, (b) Research, (c) Community Development, (d) Entrepreneurship, and (e) Study Abroad). The 3+1 program is an innovation brought by Binus University to achieve the vision of 2 out of 3 graduates of Binus University are working at global communities, premium national company, or becoming entrepreneur.
#fosteringandempowering  #3+1
Tertarik serunya jurusan Food Technology Binus University? Ayo #GabungBINUS!
http://line.me/ti/p/%40gabung_binus