Collaboration with BINUS School Serpong
Today, Thursday 15 June 2017, Department of Food Technology, BINUS University hosts three students of BINUS School Serpong that will participate at 57th London International Youth Science Forum (LIYSF)    to be held in Imperial College, London, UK 26 July-9 August 2017.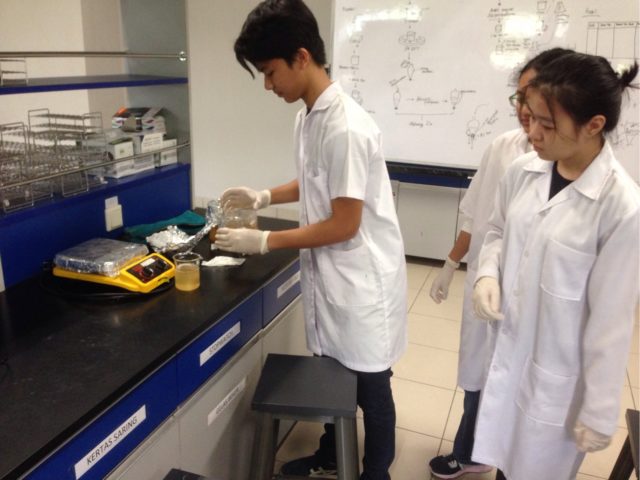 The students have a very interesting project on biodegradable plastics from natural, renewable and affordable sources (no further details could  be disclosed, at this moment). To do so, they will perform some tests, with one involving centrifuge processing, courtesy of the department Food Technology BINUS University.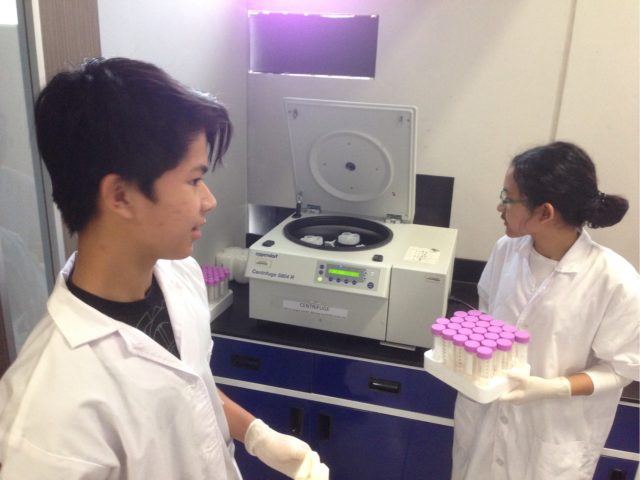 We are sincerely wishing BINUS School Serpong students good luck and hopefully their project could honor BINUS and Indonesia.
Save