Field trip to Thailand: international exposure and learning new things (engineering)
Field trip to Thailand: international exposure and learning new things (engineering)

Walau baru berusia 3 tahun, namun jurusan Food Technology Binus University sudah membangun jejaring internasional, salah satunya dengan Department of Food Technology, Chulalangkorn University, Thailand.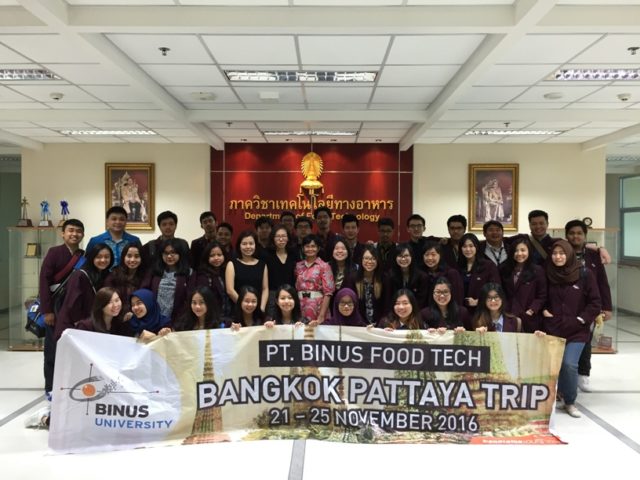 Koneksi antara Binus and Chulalangkorn University ini dibangun dengan mempertimbangkan bahwa Department of Food Technology Chulalangkorn University merupakan salah satu jurusan paling senior di universitas tersebut (berdiri sejak 1965), sehingga memiliki dosen-dosen bereputasi internasional, fasilitas penelitian/laboratorium yang lengkap, serta memiliki orientasi pemutakhiran teknologi pangan bagi Thailand. Hal terakhir merupakan arahan langsung dari almarhum Raja Bhumibol Adulyadej untuk menjadikan Thailand sebagai negara agragris terkemuka.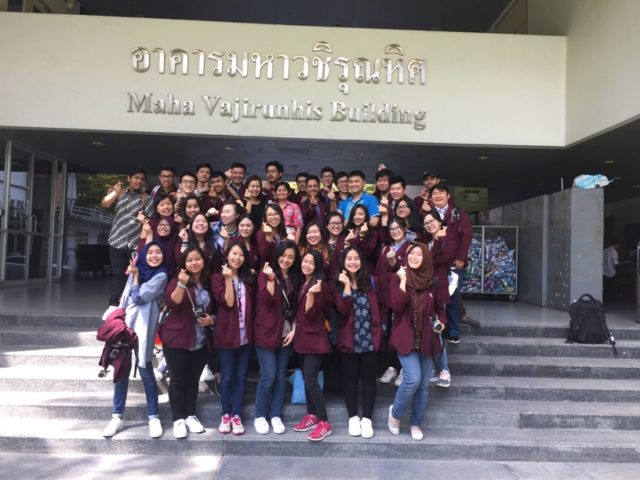 Pada tahun 2016 bulan November, beberapa mahasiswa Food Technology Binus University berangkat untuk mengikuti study tour ke Chulalangkorn University, dimana di sana ditunjukkan presentasi tentang sejarah jurusan Food Technology dan juga fasilitas laboratorium yang lengkap (lab. Kimia Pangan, Kimia, Mikrobiologi, dan Unit Operasi). Salah satu laboratorium yang memukau ialah lab. Unit Operasi, yang mungkin tidak terlihat seperti laboratorium kimia seperti umumnya, tapi lebih ke arah miniatur pabrik kimia/pabrik pangan.
Hal ini merupakan suatu yang sebenarnya adalah CORE/inti pembelajaran Food Technology dimana jurusan Food Technology adalah jurusan yang mempelajari pembuatan/pengolahan makanan skala INDUSTRI. Dengan demikian, untuk produksi pangan skala industri (apalagi skala nasional) tentu saja harus dilakukan produksi berbantuan alat-alat industri berat yang terotomasi, dan pelaksanaan produksi yang kontinu terus-menerus 24 jam selama kira-kira 300 hari per tahunnya. Untuk bisa menguasai produksi pangan industrial tentu saja harus mengerti mesin-mesin industri yang merupakan hasil perancangan teknik/engineering untuk aplikasi kimiawi/pangan, seperti di bawah ini: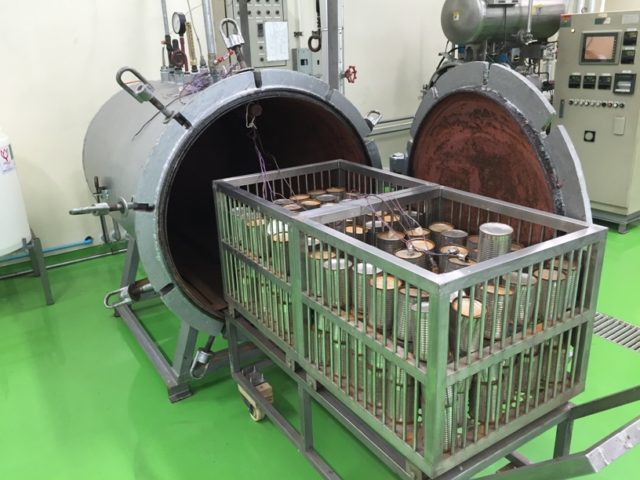 Retort – untuk sterilisasi makanan kalengan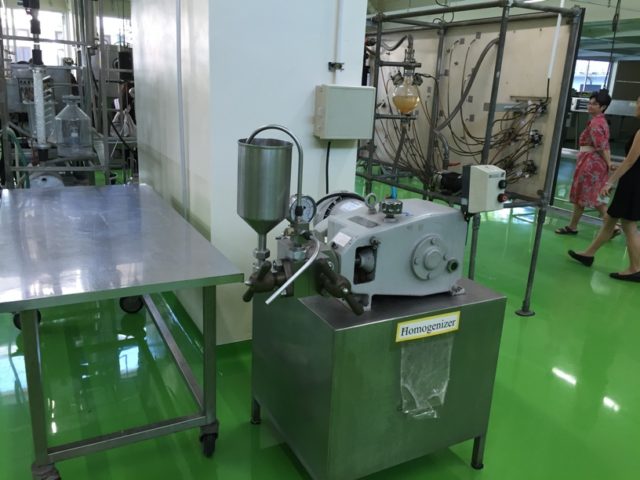 Homogenizer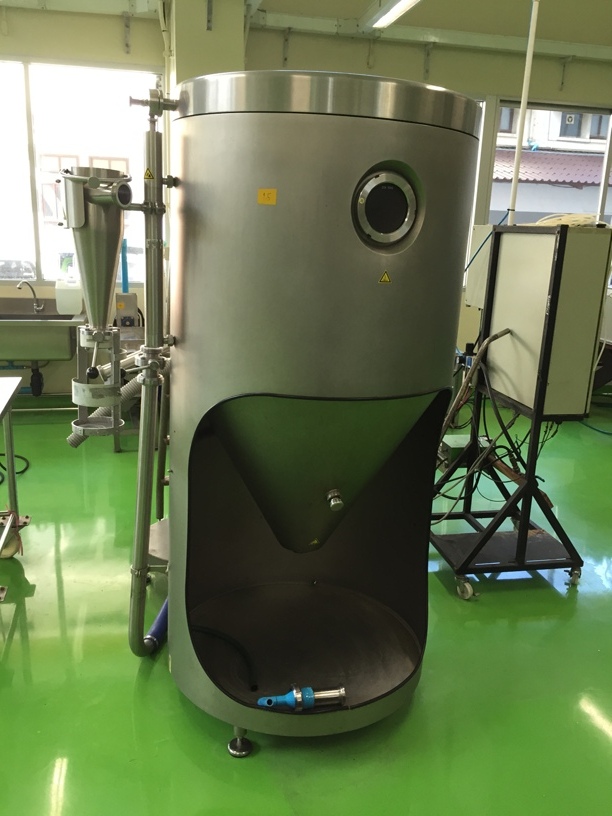 Spray dryer untuk produksi susu bubuk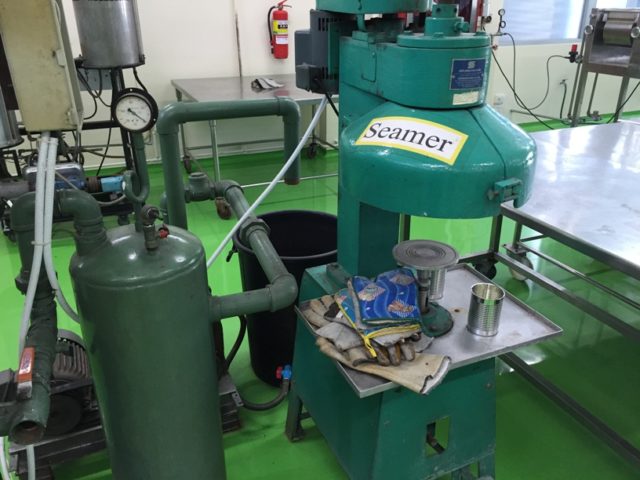 Seamer untuk menyegel kaleng makanan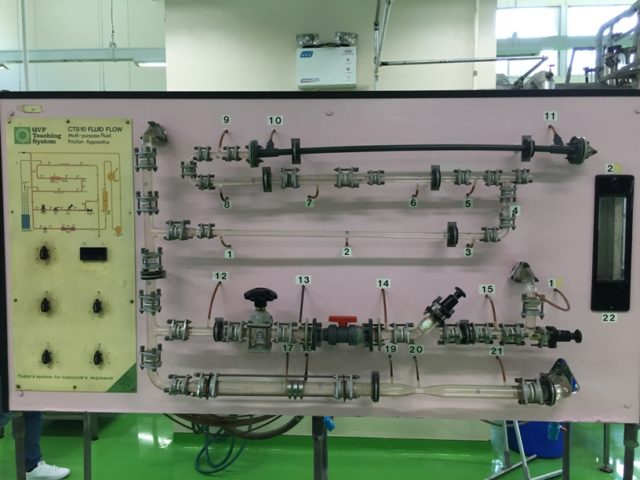 Simulasi perpipaan/fluid flow: mempelajari valve, venturimeter, fittings, elbow, tee, pressure drop, dan lain-lain.
Demikian sekilas serunya jurusan Food Technology: #pangan, #industri, juga gabungan #kimia dan #teknik, #engineering, #internasionalisasi, #kerjasama, dan banyak lagi.
Ayo #GabungBINUS #FoodTechnology
Tertarik serunya berkuliah di jurusan Food Technology Binus University? Ayo #GabungBINUS, kontak langsung http://line.me/ti/p/%40gabung_binus 🙂
Save
Save
Save