P2M RPTRA Cengkareng Timur
Jurusan Food Technology Binus University memiliki dosen-dosen dengan hasrat pengabdian masyarakat yang tinggi, dan dicerminkan pada salah satu kegiatan pengabdian pada masyarakat (P2M) yang bertempat di Ruang Publik Terpadu Ramah Anak (RPTRA) Cengkareng Timur, pada Rabu 22 Februari 2017.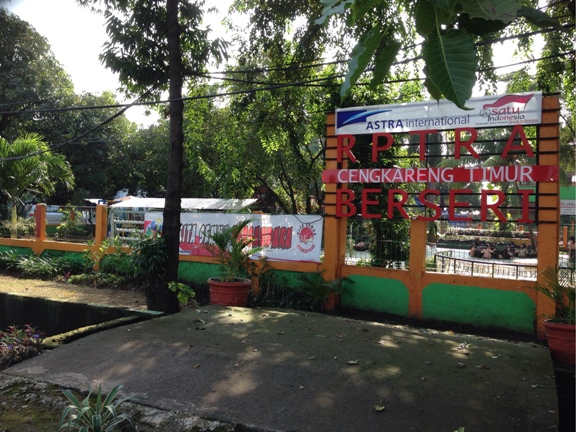 P2M di RPTRA Cengkareng Timur ini cukup spesial karena berlangsung beberapa hari setelah ulang tahun pertama RPTRA tersebut, yang diresmikan oleh Gubernur Provinsi DKI Jakarta, Bapak Basuki Tjahaja Purnama pada tanggal 18 Februari 2016.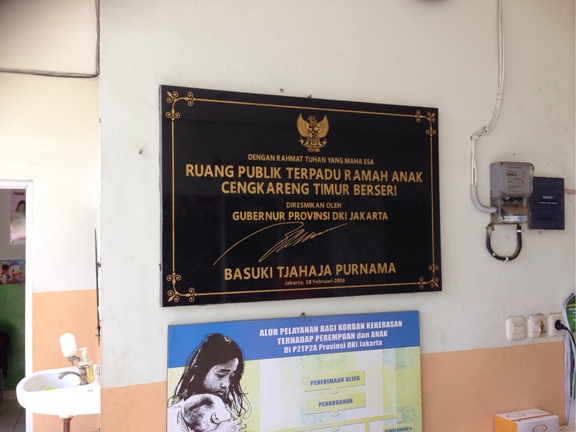 Di P2M kali ini, jurusan Food Technology Binus University memberikan pengabdian kepada masyarakat melalui oenyuluhan dengan topik "Keamanan Pangan dan Hidup Sehat" , dengan pembicara:
Ibu Ir. Ingrid Surono, MSc, PhD (Head of Department, Food Technology, Binus University) – Pola Hidup Bersih Sehat (PHBS)
Bapak Dave Mangindaan, ST, MT, PhD – (Deputy Head of Department, Food Technology, Binus University) – Bahaya Kimiawi Jajanan Tidak Sehat
Bapak Ata Aditya Wardana, S.TP, M.Si – Bahaya Biologis pada Makanan
Ibu Yulia S.TP, M.Gizi – Gizi bagi Anak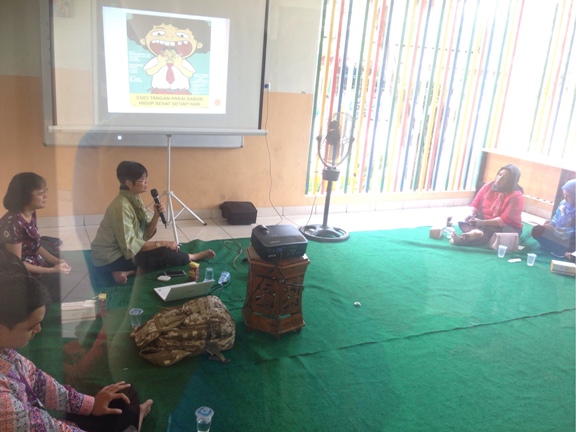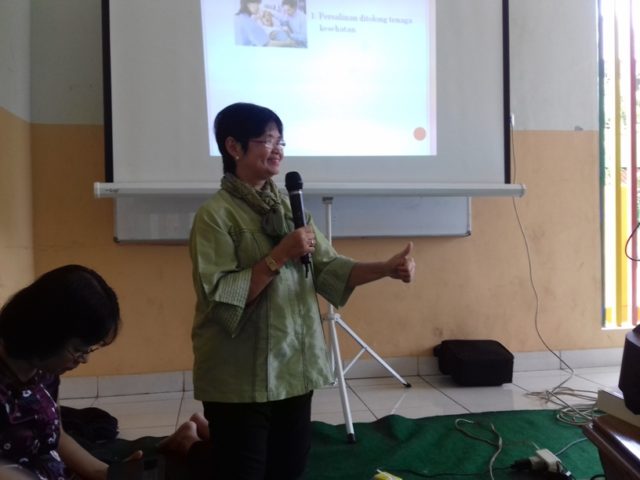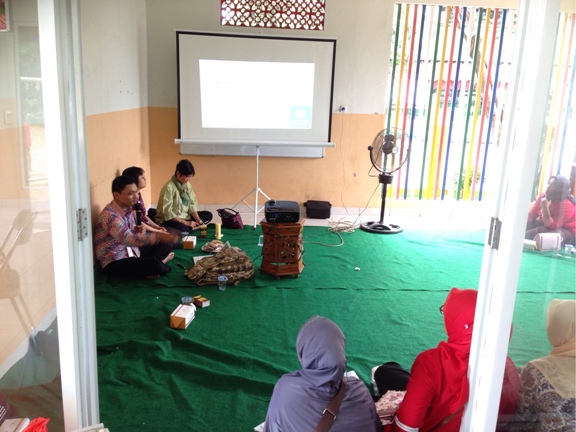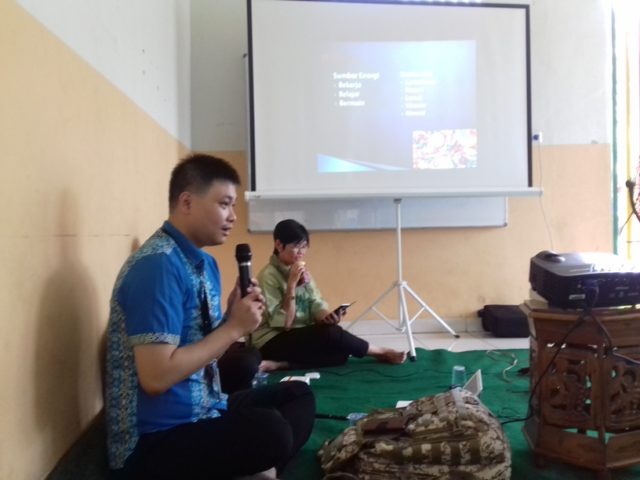 P2M ini dihadiri oleh ibu-ibu sekitar RPTRA Cengkareng Timur, dengan diskusi yang hangat dan dipenuhi dengan tingkat keingintahuan yang sangat tinggi dan niat belajar yang ternyata tidak lekang oleh waktu. Antusiasme ini patutlah diteladani terutama untuk dosen-dosen jurusan Food Technology untuk terus mengembangkan diri, berkarya, dan juga melayani masyarakat.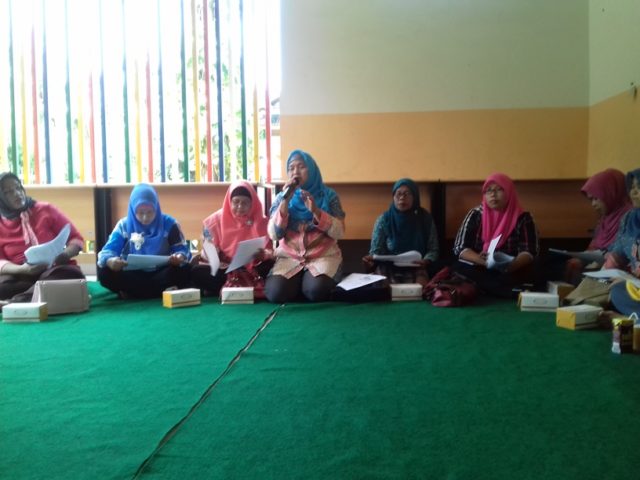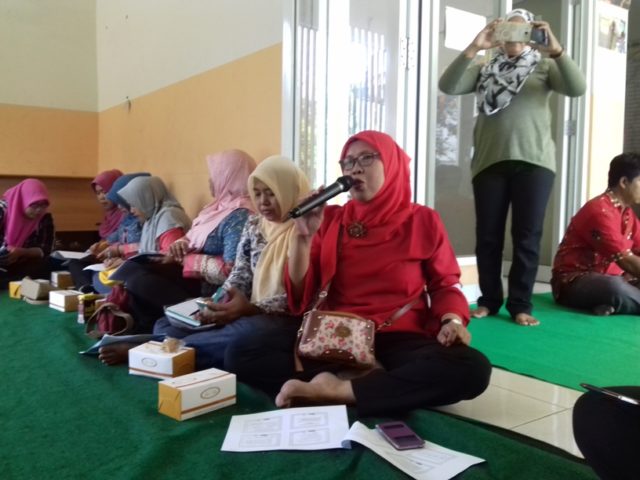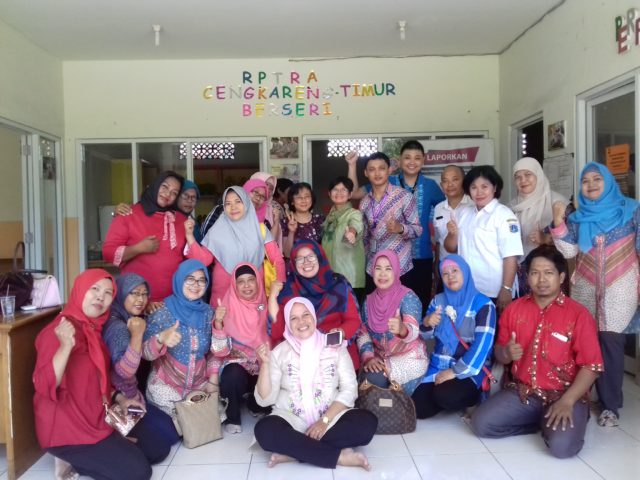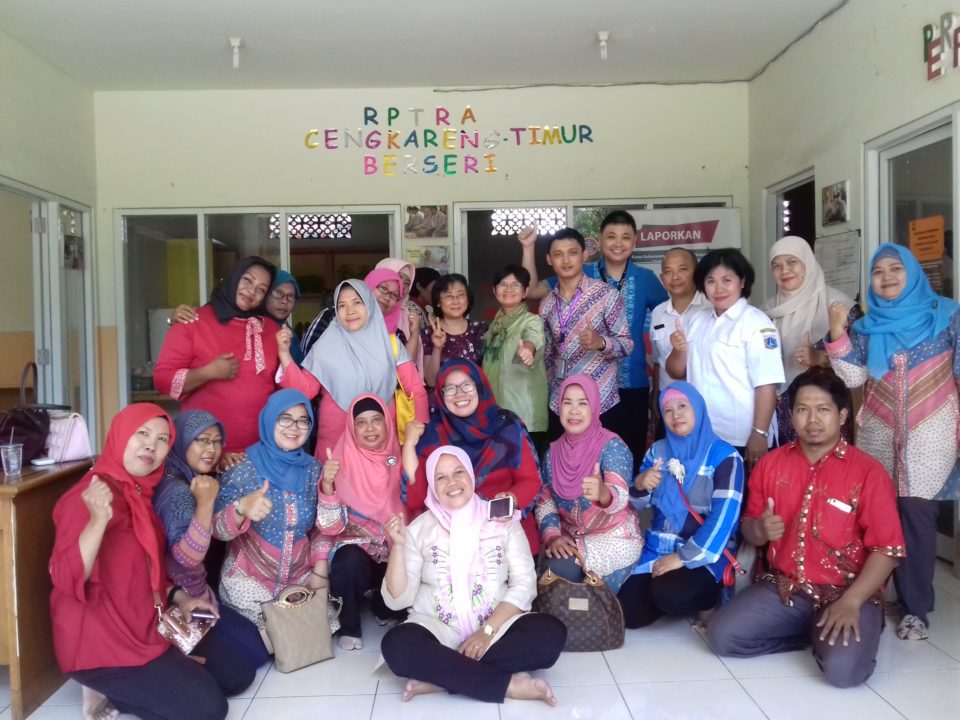 Kegiatan ini berlangung berkat bantuan Community Development – Binus University.
Tertarik serunya jurusan Food Technology Binus University? Ayo #GabungBINUS! http://line.me/ti/p/%40gabung_binus
Save
Save